Since the 1950s, Nissan has manufactured and sold quality forklifts to clients on a global scale. They offer LP, gas, electric and diesel powered forklifts to their customers. Their range of electric forklifts are powerful. The range of Nissan Forklifts Sydney has expanded to include order pickers, narrow aisle lifts, very narrow aisle trucks and motorised hand pallets. You can choose from: 
Nissan Cushion Forklift- These forklifts come designed for specific applications and industries. These forklifts available from Forkserve have efficient, durable and powerful engines that have a track record for reliability and performance. Each forklift comes with innovative engineering with unsurpassed visibility and a solid construction. They're perfect for both indoor and outdoor use.
Nissan Electric Rider Forklift – The Nissan Electric Rider Forklift are industry leaders for value and performance. These new forklifts come equipped with drive motors that give superior reliability, efficiency and performance. The control boards are micro-processes based and intuitive. They offer full diagnostics, real-time truck status and easy programmability. All of this combines to give you a smooth transition, drive and high efficiency.
Nissan Narrow Aisle Forklift – You'll get an ergonomic design that maximises the operator's comfort levels. These forklifts are application and industry-specific models. They're equipped with drive motors that are highly efficient and dependable.
Nissan Pneumatic Forklifts – If you need a heavy-duty forklift to take on challenging jobs, look no further. Pneumatic forklifts come manufactured and designed for high performance and incredible value. You'll get an electronically controlled transmission that brings superior durability and long-lasting performance.
Nissan Electric Hand Pallet Forklifts – If you want performance and value, Nissan electric hand pallets are a good fit. Nissan offers a broad range of stackers, pallet jacks, tractor trucks and walkie/riders. They're great for specific industries and applications, and have high manoeuvrability.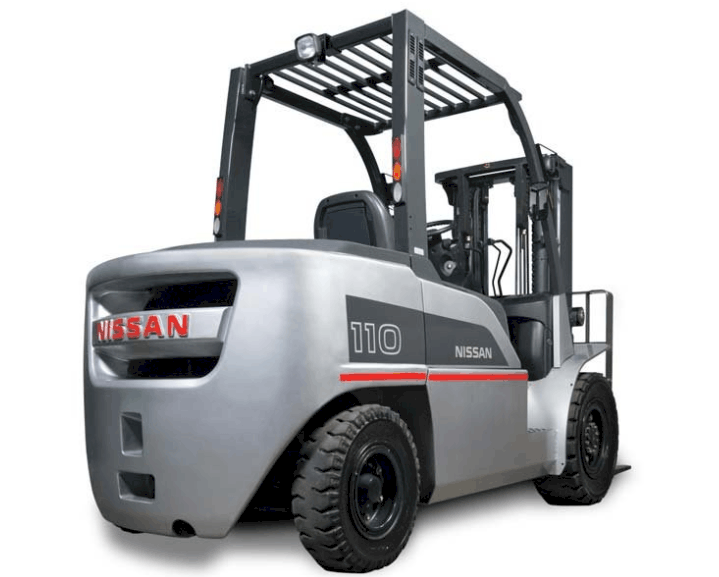 Nissan Forklifts | A Brand You Can Trust
Whether you need a machine for an indoor or outdoor application, Nissan is a brand you can trust. They come backed by over 50 years of industry experience and knowledge and are a global retailer of a line of quality products. Companies throughout Australia trust Nissan, and we're thrilled to offer their line of Nissan forklifts Sydney to our customers at Forkserve.
We've built a reputation for offering the best of the best to our clients, and this includes the Nissan line of forklifts. We combine superior forklift tyres and attachments with some of the most cost-effective hire and purchase pricing. Our staff also offer quality forklift maintenance and repair work. If you'd like to find out more, you can contact us on 02 9134 8134 today!