All terrain forklifts are some of the biggest machines in the business, and they're ideal for outdoor use. The larger tyres fitted to all terrain forklifts Sydney ensure they can handle rough and unpaved surfaces around a job site.
Why Do You Need An All Terrain Forklift?
The advantage of all terrain forklifts is that they are versatile due to the thick tread on the tyres. They also run on an internal combustion engine, and this engine gives them more speed and power than an electric motor could muster. All terrain forklifts have the ability to lift several tonnes because they have a counterbalance on the back. This counterbalance prevents the forklift from tipping forward when it is engaged with a heavy load.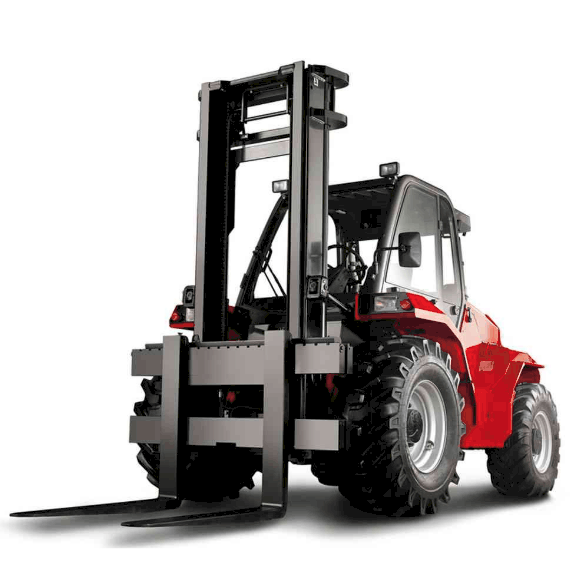 A disadvantage is that they're more expensive. This vehicle comes with four-wheel steering, and it costs more to construct. Some come with pneumatic tyres, and puncturing them is a hazard when you take the forklift out.
The maintenance costs are more when using all-terrain forklifts, which can raise your company's overhead. They need regular engine maintenance and inspections of the drive system to keep them in top shape. They also ensure heavier usage levels like in timber or brickyards due to their greater lifting capabilities.
World War I and II encouraged the use of all-terrain forklifts in factories and shipyards. They needed a fast and efficient way to pick up and load heavy items and manoeuvre into tight corners. This forklift has a greater steering precision and response, so it saw a lot of use.
By the middle of the 1950s, all terrain forklifts could lift up to 1,135 kg and reach heights of 9 metres. The first four-wheel steering system was implemented in 1958. This changed the face of the forklift industry. It allowed forklifts to manoeuvre around tight corners, and it improves their accuracy levels.
This was also the time that new safety features were introduced in response to the forklifts greater capabilities. Operator cages and cabs, hydraulic frame levelling and improved controls were all implemented.
New All Terrain Forklifts For Sale In Sydney
You can purchase or hire rough terrain forklifts Sydney that run on gasoline, liquid propane, compressed natural gas, and diesel. Diesel is less common, but this makes fuelling a fast and easy process. These fuel types also mean that your forklift has very lower emission levels. They're safer for your employees and for the surrounding environment.
Contact Forkserve today on (02) 9190 7089 for quality all terrain forklifts, competitive pricing, hire and servicing of any all terrain forklifts Sydney. We can't wait to hear from you!