Get A Great Deal On A Brand New Forklift
Extended warranty available on all second-hand equipment.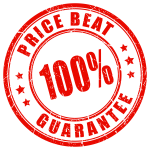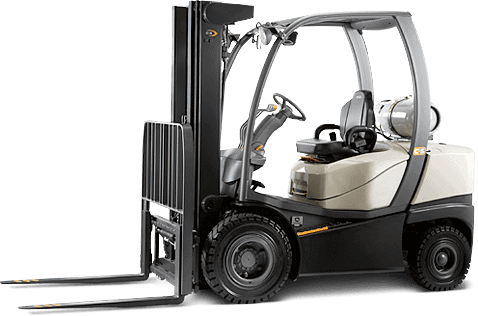 Toyota Forklift Handling
Toyota forklifts are ideal for working in both indoor and outdoor locations due to their many styles. They're very energy-efficient, produce little to no emissions, run quieter and feature more narrow models. This makes them a great piece of heavy machinery for indoor use. They also have a well-known brand backing them, and this makes it easy to source parts for Toyota forklifts Sydney.
Toyota Forklift Features
Versatile
Wide range of options
Indoor to Outdoor use
Precision steering and handling
Premium Toyota Forklifts in Sydney
Their versatility is one of the main draws and advantages of this brand in the range of forklifts on offer. You can purchase smaller forklifts for indoor and everyday use. They also feature more heavy-duty options for outdoor use. Each forklift comes with precision steering and handling to perform your job quickly and easily. 
One of the main disadvantages of Toyota forklifts is the slightly higher price. You'll pay for for it upfront because this forklift is from a popular brand. It can also drive up your maintenance if you have to use brand-specific parts to fix it if something goes wrong.
Which Toyota Forklift Best Suits You?
Usage and size are the two main considerations you want to keep in mind with Toyota forklifts. Certain styles can only lift so much without fear of overbalancing. This can endanger anyone around it and lead to higher equipment maintenance costs.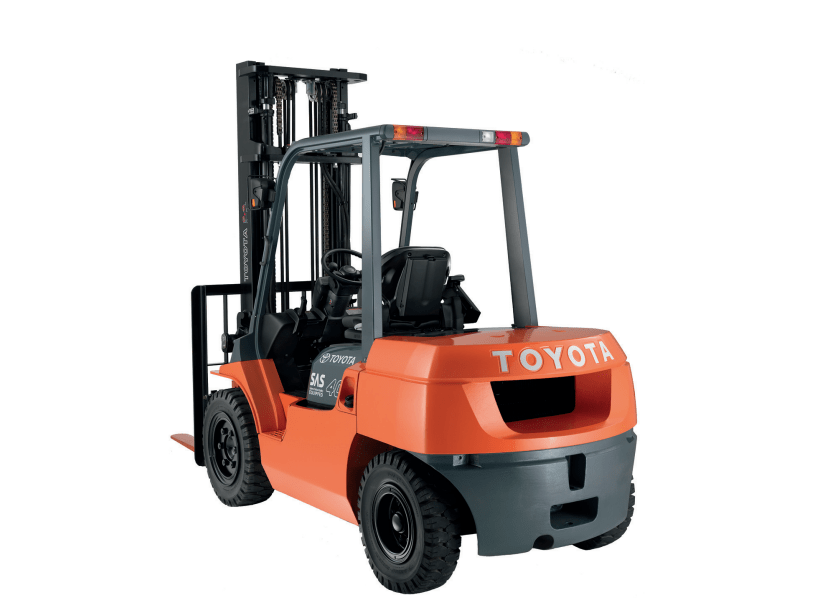 Top of the Line Toyota Forklift 
Toyota has been in the business of creating forklifts since 1956. They sold their first lift truck this year and Japan before making a debut in the United States in 1967. In 1968, Toyota forklifts debuted in Australia, and moved to become the number one brand in the country. By 1985, Toyota had produced 850,000 forklifts. 
Toyota continued to evolve as a brand and is now Toyota Material Handling Company. They've implemented safety measures on all of their forklifts. You'll enjoy lower emissions and output, a reinforced driver cage, streamlined fuel systems and reduced fuelling costs. In turn, this can help to keep your company costs at a minimum for maintenance and repair.
Toyota has forklifts that run on electricity, LP, petroleum, diesel, gasoline and CNG. You can tailor one to suit your needs. Battery or electric is nice if you plan on doing mainly indoor work because they're quiet and produce no emissions. Petroleum or other fuel sources are good for outdoor use.
Toyota Forklift for Sale and Hire
Whether you want to buy or rent a Toyota forklift Sydney, Forkserve can help. Since 1982, we've helped companies throughout Australia find the best forklift for their needs. You can call us today!