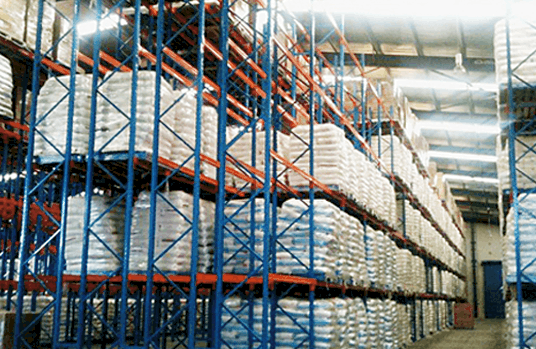 Sydney Pallet Racking Specialists
A division of Forkserve Pty Ltd
Based at Arndell Park NSW and trading since 1981 Sydney Pallet Racking Specialists staff have been supplying and installing pallet racking and shelving throughout Australia for many years – so we know a thing or two about space-saving pallet racking and shelving.
Our unique major brand compatible pallet racking represents the highest quality in integrated warehouse storage. Our extensive range of compatible components offers safe and effective storage of all sizes and weights – at very competitive prices.