BT Forklifts offer a broad range of quality heavy pieces of machinery. Whether you need a hand pallet truck, powered pallet truck, powered stackers, order pickers, reach trucks, narrow aisle trucks or semi-automatic trucks, you can get BT forklifts Sydney new and used from Forkserve. 
Each category has a few different series, and each series can handle different weight requirements. One of the biggest advantages of BT forklifts is the precision handling and steering capabilities. The fingertip controls allow for fast and flexible handling, especially when you combine them with the smaller forklift series.
You get high acceleration and forklifts that can work in chilled environments, hot environments and cold environments. There are several safety features built into new BT forklifts such as a reinforced operator cage. They come with an ergonomic design that helps to reduce injuries, and there is a padded backrest. These padded backrests allow your operators to be comfortable and increase their productivity levels. 
Horizontal transport projects can benefit from BT forklift's towing tractor line. They offer a hand-propelled unit and two different automatic models. Both are sitting units with one being more powerful and larger than the other. All three models come optimised for operator safety. They also come with BT Powerdrive that enables a smooth and seamless operation for loads of all sizes. 
BT Forklift Maintenance In Sydney
The maintenance costs can vary between different forklift types. These forklifts need routine maintenance and upkeep to keep them running at peak performance. Depending on the model you choose, it can be a higher cost upfront.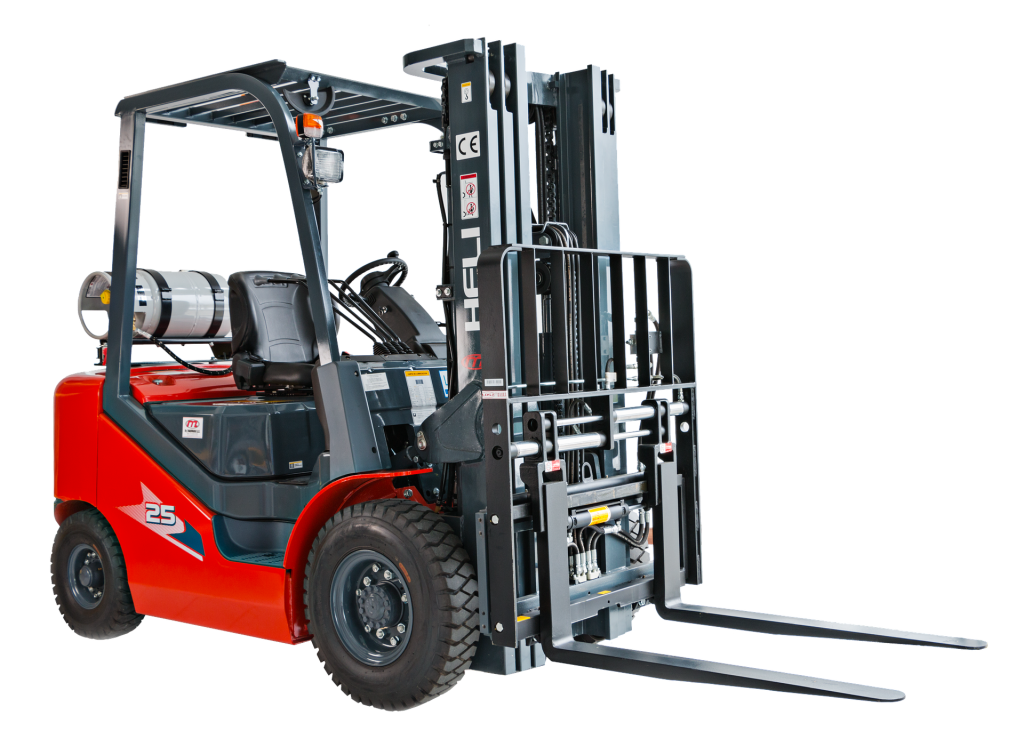 In 1946, BT forklifts opened its doors. They began creating a line of manual pallet trucks before graduating to manual stackers in 1958. This continued until 1968 when BT opened a plant in Sweden. A driverless truck came out in the 1970s, and the 1980s saw the beginning of a line of reach trucks. 
This trend continued, and BT forklifts were available in 70 countries by the mid-1990s. To date, two of their factories have received the 14001 certification for class-leading environmental management. In 2006, BT celebrated 60 years of manufacturing and supplying forklifts throughout the world. 
Forkserve offers competitive pricing on BT forklift sales and routine servicing. We also offer BT forklift hire for large and small companies throughout Australia. If you'd like to know more about our line of BT forklifts, contact us. You can call us on (02) 9190 7089 for more information.