Companies that purchase their heavy machinery, like forklifts, experience depreciation each day they have them. This depreciation means that the forklift isn't worth as much day after day, and the company will get less for it than they paid. This is why many companies are making the switch to long-term forklift hire. Forklift hire comes with several critical benefits.
Long-Term Forklift Hire Benefits
When you rent a forklift with no option to purchase or own the piece of equipment at the end of your contract, you can write off the rental expense. Additionally, you're able to renew, extend or terminate your agreement at the end of the term. Other benefits include: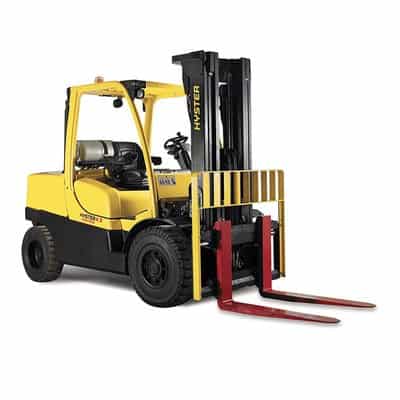 At Forkserve, we offer flexible and cost-effective forklift hire contracts. Our work with small and large organisations ensures we can tailor our contracts to suit your needs and budget requirements. We'll get your forklift out the door and on the way to you quickly and efficiently so you can keep your project on track.
Contact Forkserve for Forklift Sales and Hire Today!
If you need to hire or buy a high-quality forklift, contact Forkserve today by calling 02 9134 8121 or by filling out our inquiry form.